Welcome to
The Snowman Therapist BLOG!
Be strong enough to stand alone Be smart enough to know when you need help. Be brave enough to ask.   Why Shakespeare was Wrong In the pantheon of great authors, William Shakespeare stands alone. The insights expressed via his plays' characters dwarf the efforts of...
read more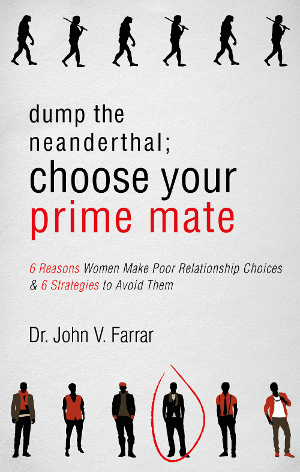 THE BOOK IS HERE!!
To receive a copy,
CLICK HERE
to e-mail us your name and contact information, and we will contact you for payment and shipping arrangements. 
Click Here
for more information about the Book.