Welcome to
The Snowman Therapist BLOG!
Science tells us that our body is worth exactly 89 cents in chemicals, post- mortem. That doesn't do much for our self-esteem, does it? The good news is that we all have an opportunity to "add value" to our personal worth. Before we go forth with this topic, however,...
read more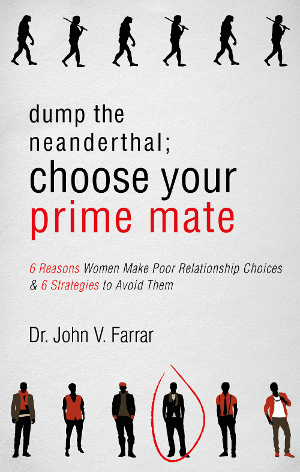 THE BOOK IS HERE!!
To receive a copy,
CLICK HERE
to e-mail us your name and contact information, and we will contact you for payment and shipping arrangements. 
Click Here
for more information about the Book.