Welcome to
The Snowman Therapist BLOG!
School counselors face a demanding job. Depending upon their school, each counselor tends to the needs of anywhere from 250 to over 600 students. Schedules, testing, and dealing with parents all need to be addressed before any real personal counseling can occur. Some...
read more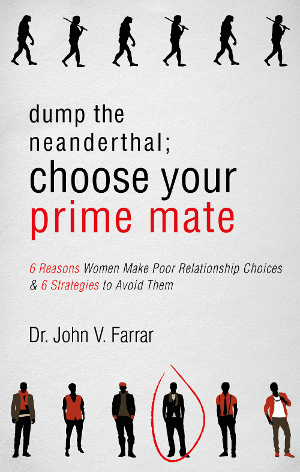 THE BOOK IS HERE!!
To receive a copy,
CLICK HERE
to e-mail us your name and contact information, and we will contact you for payment and shipping arrangements. 
Click Here
for more information about the Book.