Welcome to
The Snowman Therapist BLOG!
I cannot teach people anything; I can only make them think. Socrates SOCRATES - THE CLIFF NOTESOne of the many blessings of my married life is an intelligent spouse with an active mind. For no apparent reason, my wife Anita suggested that we generate a two-person...
read more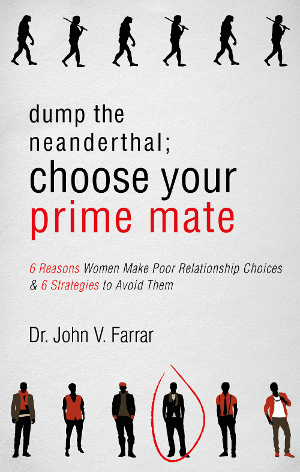 THE BOOK IS HERE!!
To receive a copy,
CLICK HERE
to e-mail us your name and contact information, and we will contact you for payment and shipping arrangements. 
Click Here
for more information about the Book.