Welcome to
The Snowman Therapist BLOG!
We are our choices. Sartre Many years ago, a man named Gale Sayers wrote a book entitled, I am Third. Sayers' book became popular, largely because of his fame as a professional football icon with the Chicago Bears. But the value of his writing was to be found in its...
read more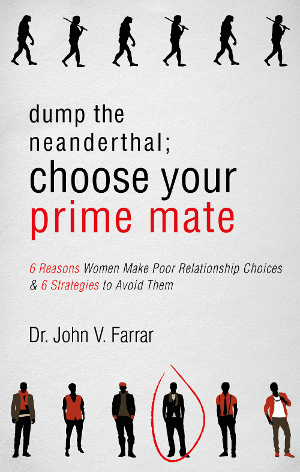 THE BOOK IS HERE!!
To receive a copy,
CLICK HERE
to e-mail us your name and contact information, and we will contact you for payment and shipping arrangements. 
Click Here
for more information about the Book.