Welcome to
The Snowman Therapist BLOG!
If you're giving love and not receiving it, you're in the wrong relationship. If you're receiving love and not giving it, then you are taking advantage of the other person. Stagner                    The Case Against Humility Last week's newsletter...
read more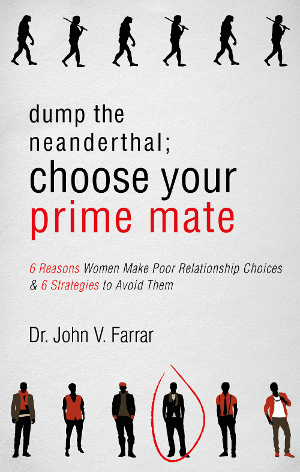 THE BOOK IS HERE!!
To receive a copy,
CLICK HERE
to e-mail us your name and contact information, and we will contact you for payment and shipping arrangements. 
Click Here
for more information about the Book.