Welcome to
The Snowman Therapist BLOG!
Over my years as a counselor, much of my professional life has been spent in dealing with those suffering from some form of negative addiction. These present in various ways:  alcohol, gambling, or other drugs.  We can harm ourselves with food, compulsive shopping,...
read more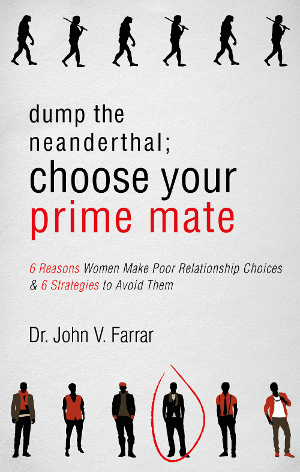 THE BOOK IS HERE!!
To receive a copy,
CLICK HERE
to e-mail us your name and contact information, and we will contact you for payment and shipping arrangements. 
Click Here
for more information about the Book.