Welcome to
The Snowman Therapist BLOG!
No, I'm not beginning this week's newsletter with a crude joke about a bodily function. The "stool" I'm talking about is the little one that farmers sit on when they milk their cows – or at least they used to. Alfred Adler, Sigmund Freud's most famous mentee,...
read more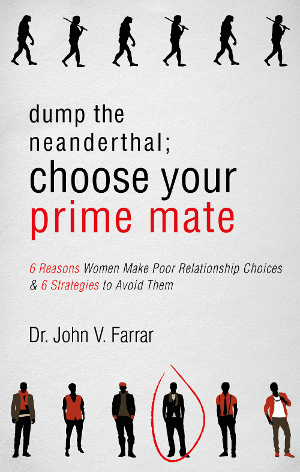 THE BOOK IS HERE!!
To receive a copy,
CLICK HERE
to e-mail us your name and contact information, and we will contact you for payment and shipping arrangements. 
Click Here
for more information about the Book.