Welcome to
The Snowman Therapist BLOG!
You can only give what you allow yourself to receive. Lawlis Most of us, when, we hear the word "addiction" understandably have our thoughts turn to dangerous and self-destructive behaviors.  But Dr. William Glasser, the creator of Reality Therapy, suggests a...
read more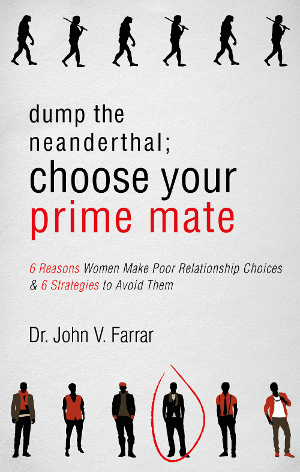 THE BOOK IS HERE!!
To receive a copy,
CLICK HERE
to e-mail us your name and contact information, and we will contact you for payment and shipping arrangements. 
Click Here
for more information about the Book.