Welcome to
The Snowman Therapist BLOG!
The art of giving advice is to make the recipient believe s/he thought of it him/herself. Tygre Many years ago, I was a high school basketball coach. Like most of my peers, I spent much of my game time yelling at referees. On a continuum ranging from docile to Bobby...
read more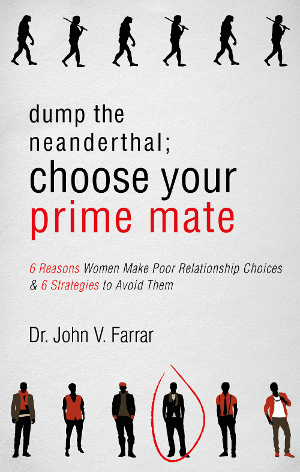 THE BOOK IS HERE!!
To receive a copy,
CLICK HERE
to e-mail us your name and contact information, and we will contact you for payment and shipping arrangements. 
Click Here
for more information about the Book.