Keep in touch with Dr. John…
The Snowman Therapist!
Dr. John Farrar, The Snowman Therapist, publishes a free e-newsletter where he shares his thoughts and stories on various topics related to Thoughts, Behaviors, and Feelings.
To receive your free e-newsletter, simply click the "Subscribe Here" button below and enter your e-mail address.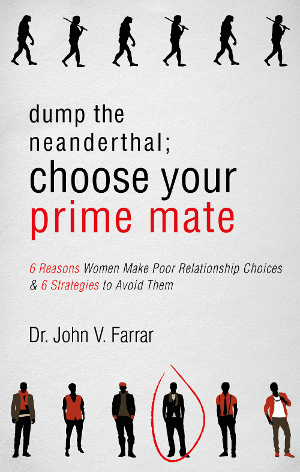 THE BOOK IS HERE!!
To receive a copy,
CLICK HERE
to e-mail us your name and contact information, and we will contact you for payment and shipping arrangements. 
Click Here
for more information about the Book.