Services Provided by
The Snowman Therapist!
Dr. Farrar maintains a private practice with his wife in the metropolitan area of Detroit as well as near his home in central Michigan. Their practice treats both adults and adolescents on topics including chemical dependency, couples and family counseling, as well as employment-related problems and issues. Their practice also involves substance-related evaluations for court-mandated, adjudicated referrals.
Their primary focus has been on enabling clients to achieve higher functioning without resorting to the use of substances, either recreational or prescribed, by teaching them methods and techniques aimed at improving relationships in all facets of their lives.
The Farrars address specific clinical services for clients related to anger management and anxiety-related diagnoses. They have successfully addressed the sensitive topic of criminal sexual conduct as well as domestic violence. They have treated issues of other behavioral (in addition to substance) addictions (i.e. gambling, eating disorders, kleptomania) and other obsessive-compulsive patterns of conduct.
COUNSELING SERVICES
Relationships
Chemical Dependency
Divorce
Addictions
Anger Management
Career & College
…
Family
Couples
Individuals
Interventions
EAP Referrals
EVALUATIONS & ASSESSMNETS
Driver License Reinstatement
Substance Use Evaluation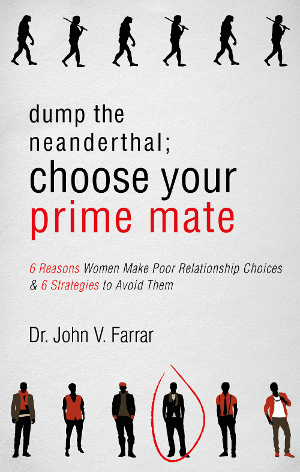 THE BOOK IS HERE!!
To receive a copy,
CLICK HERE
to e-mail us your name and contact information, and we will contact you for payment and shipping arrangements. 
Click Here
for more information about the Book.