Contact Dr. John
The Snowman Therapist!
We have offices in Livonia and in various locations in mid-Michigan to serve you! Call us with your questions or feel free to submit them to us with the contact form to the right. We look forward to talking with you.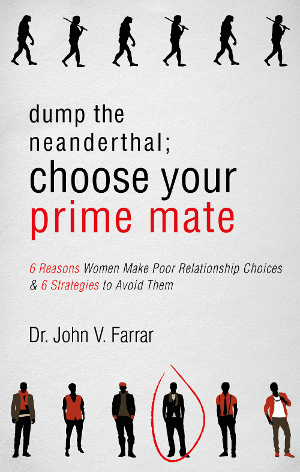 THE BOOK IS HERE!!
To receive a copy,
CLICK HERE
to e-mail us your name and contact information, and we will contact you for payment and shipping arrangements. 
Click Here
for more information about the Book.