Welcome to
The Snowman Therapist BLOG!
There comes a time when you have to stop crossing oceans for people who wouldn't even jump a puddle for you. In the course of our lives, we evolve into many relationships. These involve other people, of course, but can also have to do with other behavioral...
read more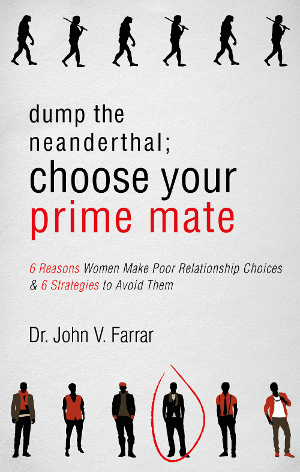 THE BOOK IS HERE!!
To receive a copy,
CLICK HERE
to e-mail us your name and contact information, and we will contact you for payment and shipping arrangements. 
Click Here
for more information about the Book.