Welcome to
The Snowman Therapist BLOG!
I hate getting to the movies on time. Why? Because being on time is actually arriving way too early. It means sitting through interminable numbers of coming attractions while eating most of my popcorn before the show starts. Obviously, I'm a slow learner when it comes...
read more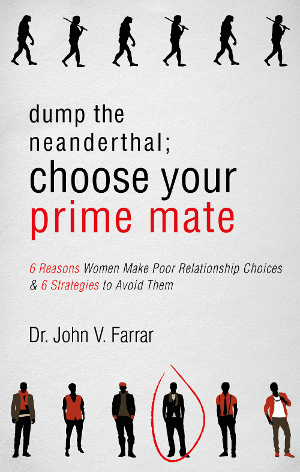 THE BOOK IS HERE!!
To receive a copy,
CLICK HERE
to e-mail us your name and contact information, and we will contact you for payment and shipping arrangements. 
Click Here
for more information about the Book.