Welcome to
The Snowman Therapist BLOG!
A core ritual of Alcoholics Anonymous is the reading of the "Serenity Prayer." If some of my readers are cringing about an addiction lecture, STOP! Alcohol is not the topic of this missive, but the wisdom of the prayer is. Essentially, the Serenity Prayer asks us to...
read more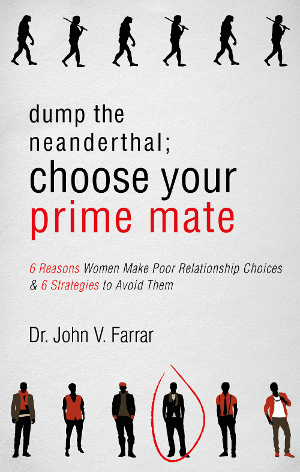 THE BOOK IS HERE!!
To receive a copy,
CLICK HERE
to e-mail us your name and contact information, and we will contact you for payment and shipping arrangements. 
Click Here
for more information about the Book.