Welcome to
The Snowman Therapist BLOG!
Prologue to Open Verse My lovely wife serves a multitude of roles in our tidy home. Functioning as something between historian, editor, decorator, travel agent, organizer and janitor, Anita recently rummaged through the archives of our lives as expressed in our...
read more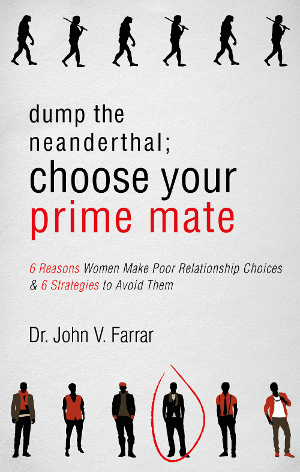 THE BOOK IS HERE!!
To receive a copy,
CLICK HERE
to e-mail us your name and contact information, and we will contact you for payment and shipping arrangements. 
Click Here
for more information about the Book.