Welcome to
The Snowman Therapist BLOG!
Until we have accepted the fact that there is nothing we can do to change the past, our feelings of regret, remorse and bitterness will prevent us from designing abetter future with the opportunity that is before us today. Rohn For most of us, the word "regret" has...
read more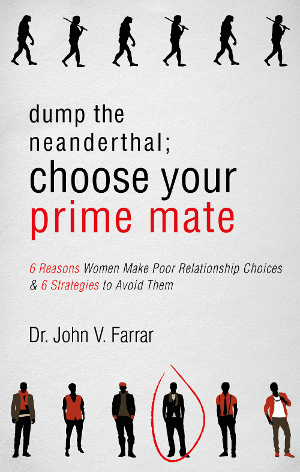 THE BOOK IS HERE!!
To receive a copy,
CLICK HERE
to e-mail us your name and contact information, and we will contact you for payment and shipping arrangements. 
Click Here
for more information about the Book.