Welcome to
The Snowman Therapist BLOG!
"There is a thin line that separates laughter and pain, comedy and tragedy, humor and hurt."
— Erma Bombeck
Imagine that you were visiting a comedy club, or were watching a standup comedian on TV. Their set appeared to be going well, with the audience laughing at every story or nuance. Then, suddenly, a joke…
read more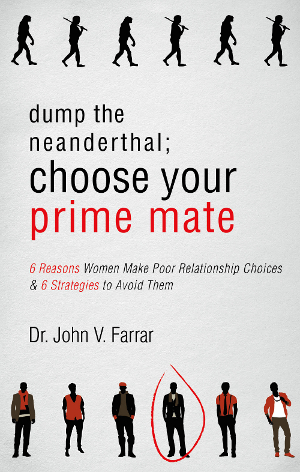 THE BOOK IS HERE!!
To receive a copy,
CLICK HERE
to e-mail us your name and contact information, and we will contact you for payment and shipping arrangements. 
Click Here
for more information about the Book.