Welcome to
The Snowman Therapist BLOG!
Sometimes memories sneak out of my eyes and roll down my cheeks. The Times of My Life Who is Paul Anka? My guess is that I've stumped my "under age 40 or 50" readers while my generational peer group may be wondering why I evoked a name from their musical past.  For...
read more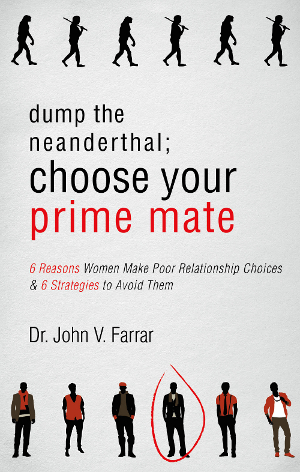 THE BOOK IS HERE!!
To receive a copy,
CLICK HERE
to e-mail us your name and contact information, and we will contact you for payment and shipping arrangements. 
Click Here
for more information about the Book.