Welcome to
The Snowman Therapist BLOG!
We don't get what we deserve. We get what we believe we deserve. Don Cooper I've always been struck by the phrase that is encapsulated in today's title. We often hear it used in a negative way, as "The bad guy got what he deserved." as he was arrested, or caught, or...
read more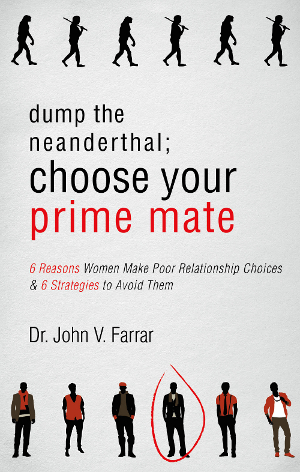 THE BOOK IS HERE!!
To receive a copy,
CLICK HERE
to e-mail us your name and contact information, and we will contact you for payment and shipping arrangements. 
Click Here
for more information about the Book.