Welcome to
The Snowman Therapist BLOG!
"The greatest way to live with honor in this world is to be what we pretend to be."
— Socrates
Today's message will flow from three seemingly unrelated incidents in your author's recent (and distant) past.
Nine years after building our current home, we began experiencing some problems with our…
read more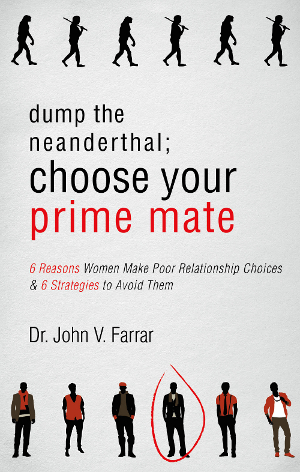 THE BOOK IS HERE!!
To receive a copy,
CLICK HERE
to e-mail us your name and contact information, and we will contact you for payment and shipping arrangements. 
Click Here
for more information about the Book.