Welcome to
The Snowman Therapist BLOG!
Most people grow old; not everybody grows up. Are You "Growing Down"? When I was a child, I can recall various times and situations when I heard the adult dictum to "grow up." Usually, this directive occurred when I (or some other kid) was being chastised for some...
read more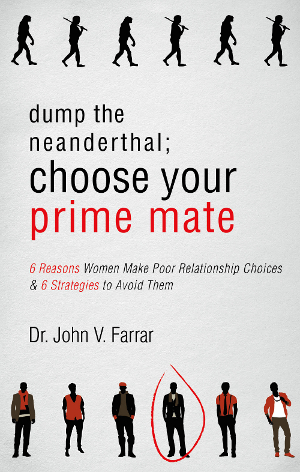 THE BOOK IS HERE!!
To receive a copy,
CLICK HERE
to e-mail us your name and contact information, and we will contact you for payment and shipping arrangements. 
Click Here
for more information about the Book.