Welcome to
The Snowman Therapist BLOG!
Every kid is one caring adult from being a success story.   Josh Shipp I recently had the opportunity to catch up with a friend. I was on my way into town to meet with some of my former students who are now practicing clinicians. Let's call him Dan. I was anxious to...
read more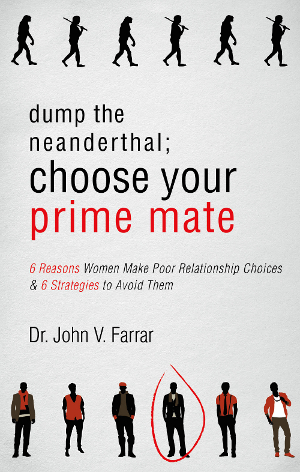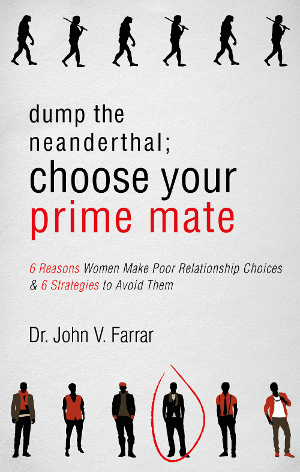 THE BOOK IS HERE!!
To receive a copy,
CLICK HERE
to e-mail us your name and contact information, and we will contact you for payment and shipping arrangements. 
Click Here
for more information about the Book.