Welcome to
The Snowman Therapist BLOG!
The greatest of faults is to be conscious of none. Carlyle In 1955, Joseph Luft and Harrington Ingham created the heuristic tool, the Johari Window. The purpose of the "window" is for all of us to gain a higher level of self-understanding. The Johari Window has four...
read more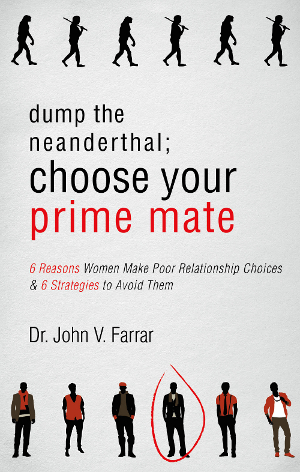 THE BOOK IS HERE!!
To receive a copy,
CLICK HERE
to e-mail us your name and contact information, and we will contact you for payment and shipping arrangements. 
Click Here
for more information about the Book.