Welcome to
The Snowman Therapist BLOG!
Appreciate life even if it's not perfect. Happiness is not fulfillment of what we wish for but an appreciation of what we have. Unless my reader has clear roots with Germany, this seldom seen word in today's title may be foreign to you. Gestalt is a German word that...
read more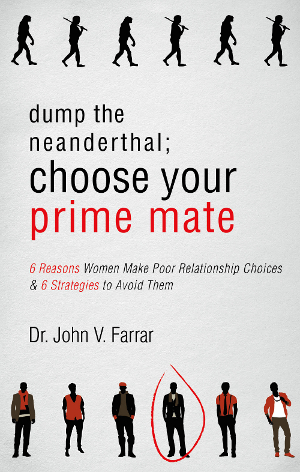 THE BOOK IS HERE!!
To receive a copy,
CLICK HERE
to e-mail us your name and contact information, and we will contact you for payment and shipping arrangements. 
Click Here
for more information about the Book.