Welcome to
The Snowman Therapist BLOG!
Enjoy the little things. For one day, you may look back and realize they were the big things. R. Brault. Grace and Gratitude In 1995, Gary Chapman published The Five Love Languages. This simply written, layman-oriented book, described the five ways in which we express...
read more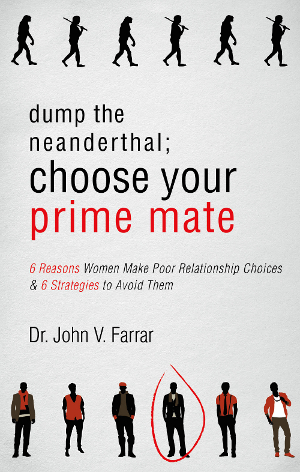 THE BOOK IS HERE!!
To receive a copy,
CLICK HERE
to e-mail us your name and contact information, and we will contact you for payment and shipping arrangements. 
Click Here
for more information about the Book.